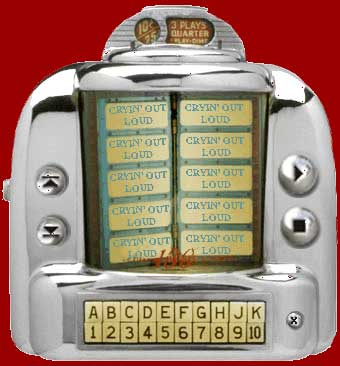 WILD CARD SELECTION
Here's just a few of the songs Cryin' Out Loud include in their gigs from time to time.

Click Ferric's Head to get a byte.
If you've got a steam driven computer that takes an age to download anything bigger than a carrot - you'll just have to while away the time by stroking a pussy or making a cup of cocoa.
You'll be hearing from us by the time you get back. . . .